Sort By: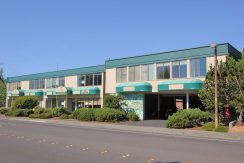 Office space located close to downtown Bellingham. Flexible space configurations available as well as small executive offices.
More Details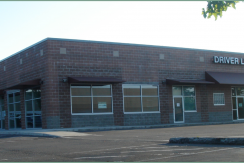 Restaurant, Office or Retail Space Available in the DOL Building Great Location for Office or Retail 10,000 Cars/Day Ample Parking Building Fascia Signage
More Details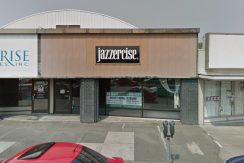 3,200 square feet of office, studio, or retail space located in downtown Bellingham. 7,000 square feet of basement storage also available.
More Details